Crane Parts & Accessories
Kami menyediakan accessories Hoist & Crane.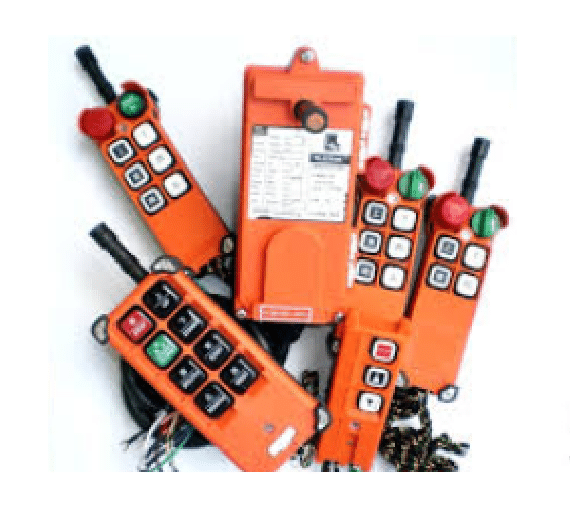 There are various type of wireless remote control, ranging from the smallest one which fits inside your pocket up to the larger ones which are robust versions for heavy-duty use. Their are build to perform optimum and keep you running day-in and day-out.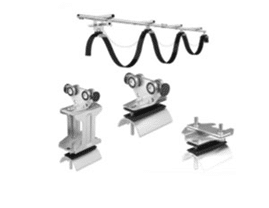 A festoon system is a railing component that stack up cable layers (electrification system on crane)  without twisting and allow the trolleys to accommodate multiple layers of cable.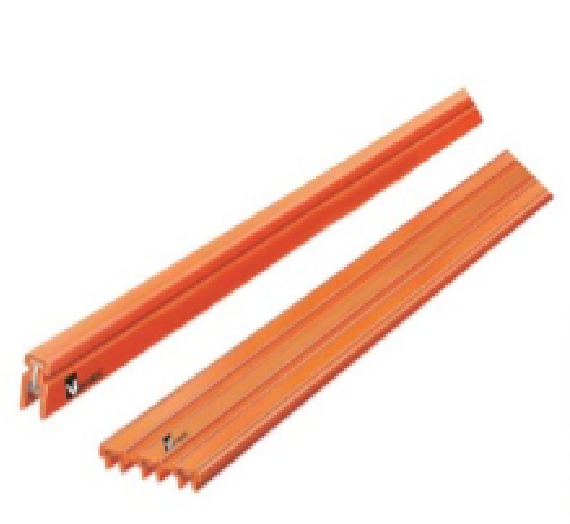 The Power Rails are electrical conductors of various profiles that are used to provide electrial potential to moving systems along a path of travel.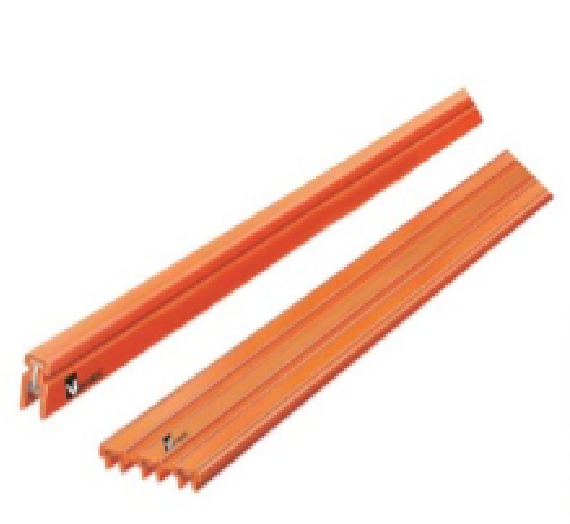 Conductor rails is the conductor for electrical machinery, that ensure the power supplies for as long as the machines run along the rails. Examples of machines: Hoists, Cranes, Conveyors, car transfers.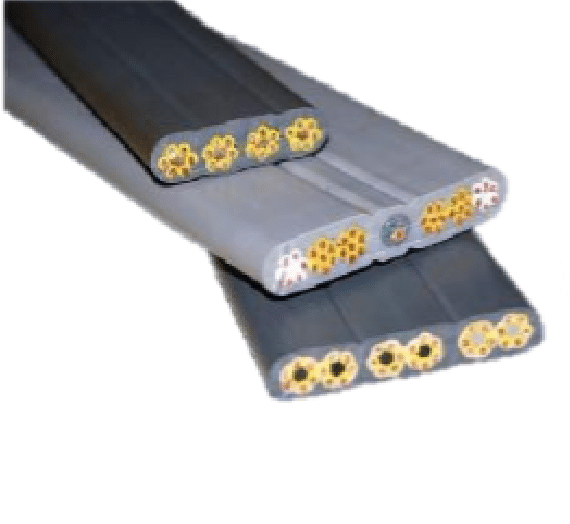 Flat Cable & Pendant Cable
The flat cable suitable for control and power for cranes and conveyor systems while Pendant cable is designed specifically for frequent motion and flexing, with steel wire support for aerial or vertical use of festoon system.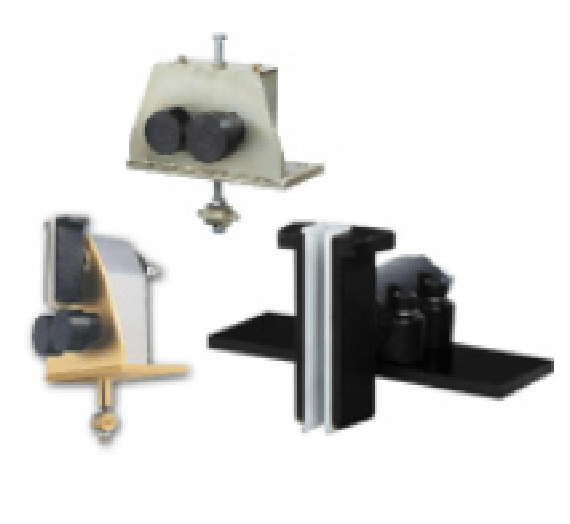 Safety Device / Safety Lock
Many types of cranes, hoists, and rigging devices are used at construction sites for lifting and moving materials. Safety devices must be in proper working order for the equipment to be permitted to operate.
Butuh konsultasi tentang produk kami?
Tim sales kami sangat siap dalam menjelaskan dan menjawab pertanyaan dan kebutuhan anda mengenai produk yang kami jual